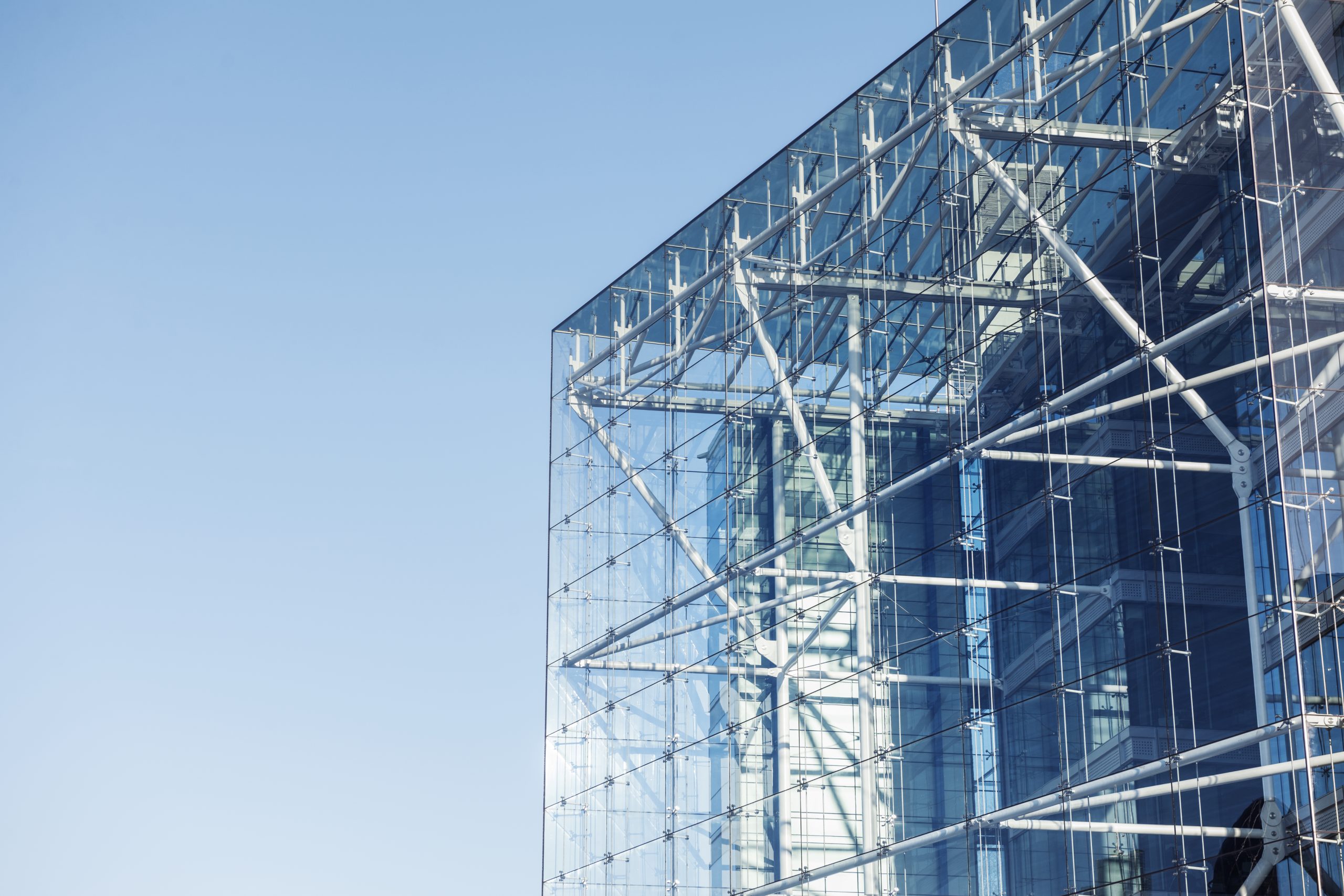 The glass we offer our customers is of first-class quality, tested and from recognized suppliers with whom we have been cooperating for many years.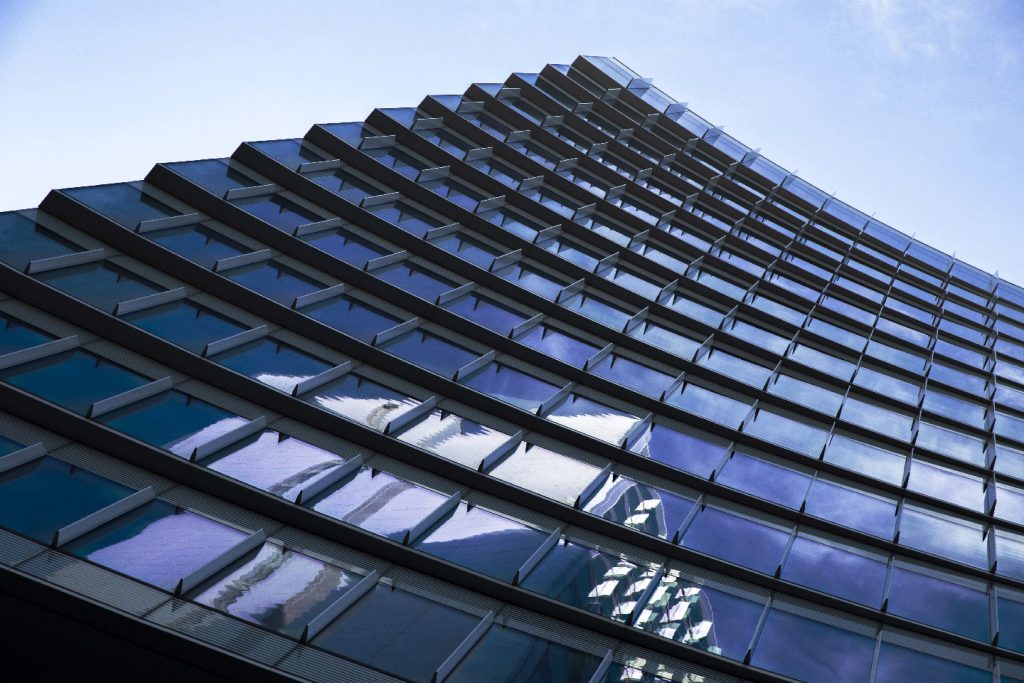 We offer a variety of traditional materials for making thermo insulating glass. Besides material for making thermo glass for windows, we offer a glass for thermo façade.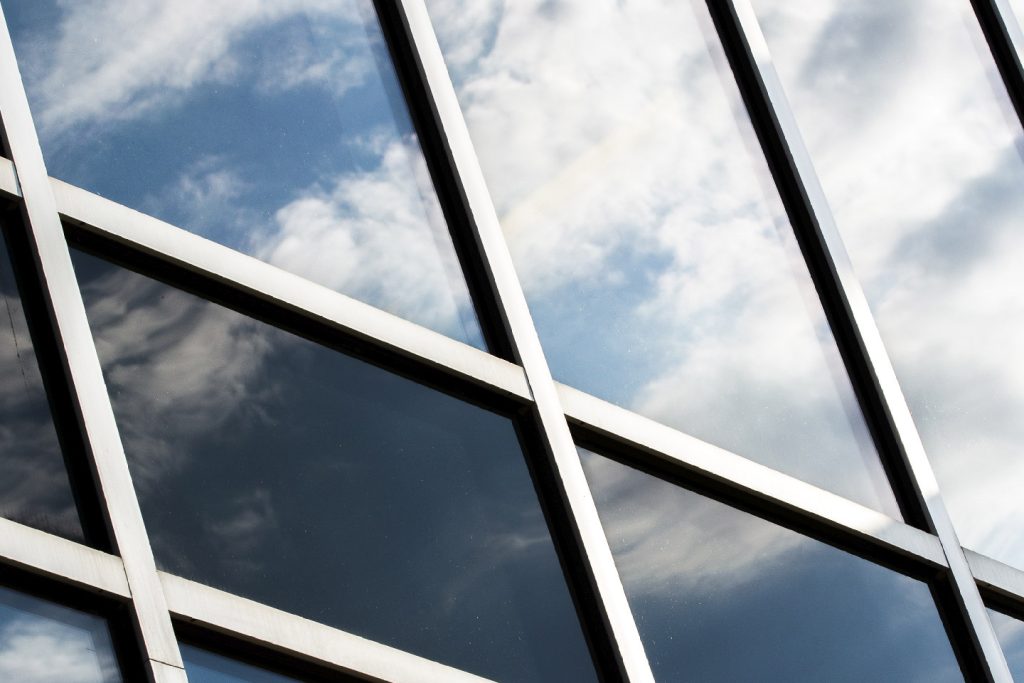 Laminated glass is a type of safety glass consisting of two or more layers of glass with one or more thin polymer interlayers between them which prevent the glass from breaking into large sharp pieces.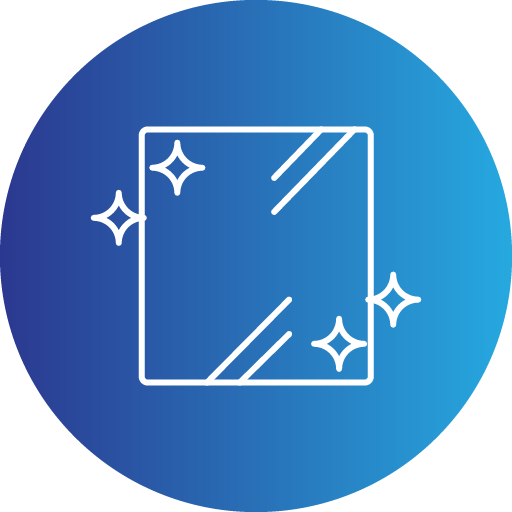 Excellent Glass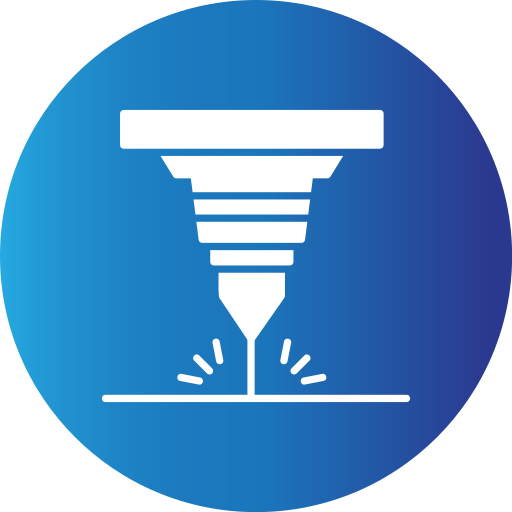 Cutting and Processing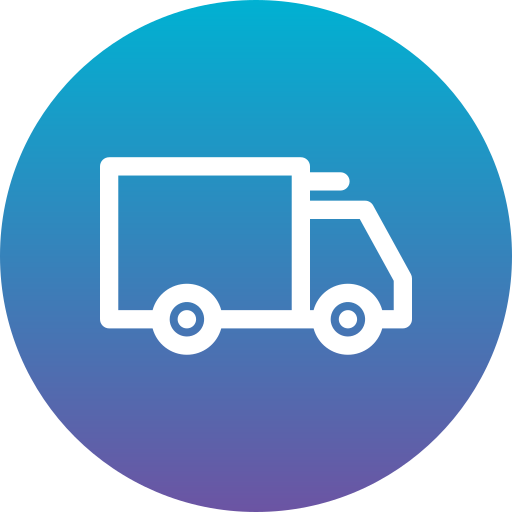 Delivery